The story of Patek Philippe
Patek Philippe is born from the union of the forces of two immigrants Polish Antoni Patek and Franciszek Czapek on 1 May 1839. In 1844, he joined the Adrien Philippe company in Paris with his pioneering system of wrapping and adjusting the crown. The company was purchased by two Charles brothers and Jean Stern in 1932, owners of a refined manufacture of quadrants in Geneva and became the Patek Philippe S.A., to date with a family run. The company presidency in 2009 has passed since 3rd to 4th generation: Mr. Thierry Stern became president and father of him Mr. Philippe Stern, Honorary President.
The Philippe Patek, as an independent family company, enjoys total creative freedom in designing, producing and assemble the best watches in the world according to industry experts. With over 70 active patents, Patek Philippe is the only manufacture that realizes all its mechanical movements according to the rigorous specifications of Geneva Seal.
These timeless, elegant and precious watches, handed down from generation to generation, are the result Of a latest generation technology combined with the traditional Know-How of watchmaking.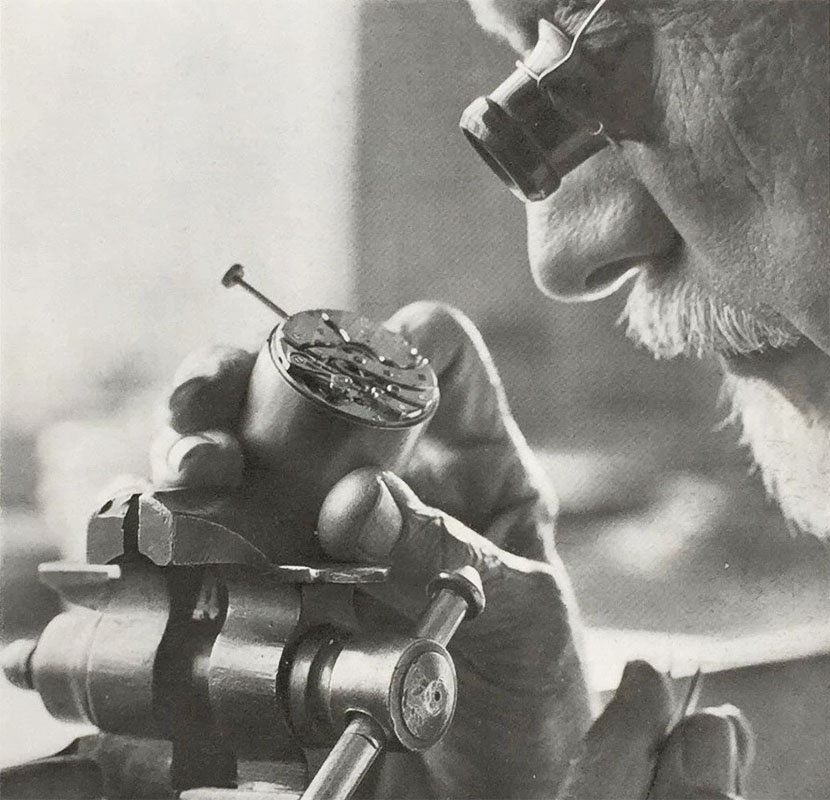 Book Appointment
The customer office is pleased to help you and answer your questions.
Milano
Via Pontaccio, 2
Mon-Sat 10:00-13:00 e 15:00–19:30
Manfredonia
Corso Manfredi, 196
Mon-Sat 9:30-13:00 e 17:00-21:00
Munich
Mon-Sat 10:00-13:00 e 15:00–19:30
Contatc Us
Lucia +39 393 999 0004 Customer service IT - EN
Mimmo +39 393 999 0005 Customer service IT - EN
Daniela +49 152 02508066 Customer service IT - EN - DE